Investabill® is a unique investment platform. It provides investors with an excellent rate of return on secure and liquid investments. Investments generate quality returns that are robustly secured and insured†.
† Insurance depends on the type of trade or asset and may use alternative ETR Off-Set or Price-to-Value [PTV] for improved protection.
How Investabill® Works
Investabill® enables investors to earn attractive returns on investments in the performance of quality companies globally. Investments are secure, insured and liquid. Investors can expect higher returns than bank deposits, with the same security and liquidity.
To date, investors have put more than EUR 300 million in Investabill®.
There is no minimum or maximum amount that can be invested. By going through one of our registered intermediaries or brokers, investors can access the world of Investabill®. Investors may choose their preferred risk and return option.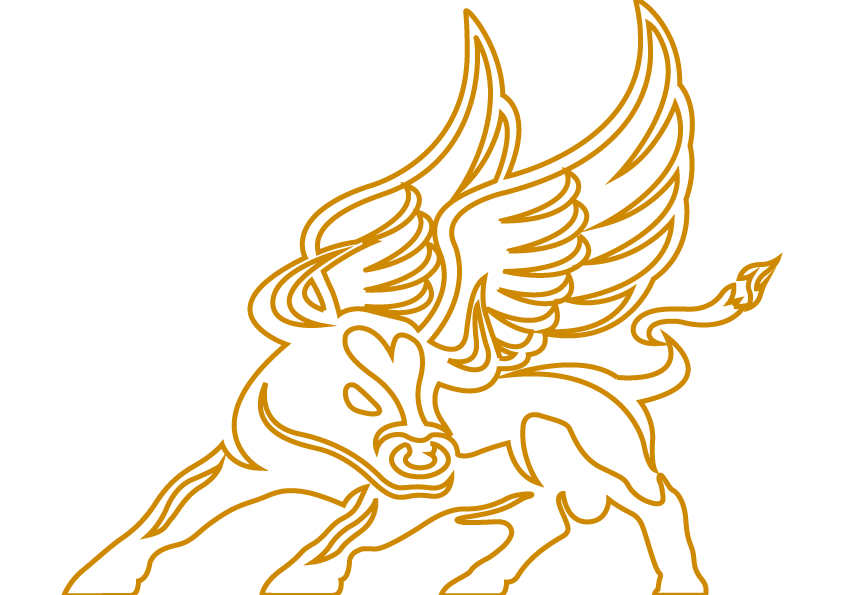 What We Invest In
Funds are invested in Exchange Traded Receivables [ETR]. An ETR is an invoice, raised by a small company payable by a large Investment quality debtor company. ETR are typically a sovereign and/or blue chip debt that is then traded on Credebt Exchange®. Hundreds of these ETR are bought, sold and settled on a daily basis. All ETR are purchased at a discount that generates the investors' return.
HOW FUNDS ARE USED
Investment funds are used to purchase:
TRADE FINANCE – ETR is the finance that enables smaller companies to conduct commercial transaction with larger companies. These ETR are bought, sold, and managed through Trade Credebt®, our dedicated Trade Finance company.
ASSET FINANCE – ETR are also used to finance large plant, industrial machinery and ships. Equity in ships and shipping assets' ETR are bought, sold, and managed through our dedicated shipping finance company, Credebt Shipping®.
Risks
All investments carry risk. Investabill® provides investors with enhanced security on their investment, allied with real liquidity – and redemption on demand.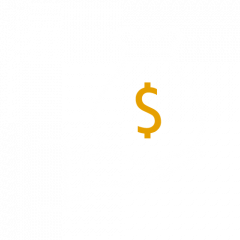 Investor Returns
Investabill® enables investors to commit funds for 1 year or 3 years for a fixed higher return.
DEMAND This is the on-demand alternative to bank deposits that have been the basis for Investabill® for the past 10 years.
FIXED Funds committed for 12 months and up to 20.00% can be withdrawn prior to term each year.
TERM Funds committed for 3 years, i.e. 36 calendar months and up to 20.00% can be withdrawn prior to term each year.
Demand – yielding 4.250% PA
Fixed – 12 months, yielding 5.000% PA
Term – 3 years at 19.00%, yielding 5.969% PA Compounded
Subject to permanent residency, returns may be subject to Capital Gains Tax
Protection
Capital and yields are protected by our 4 tier Capital Protection System. All risks are protected by AIG.